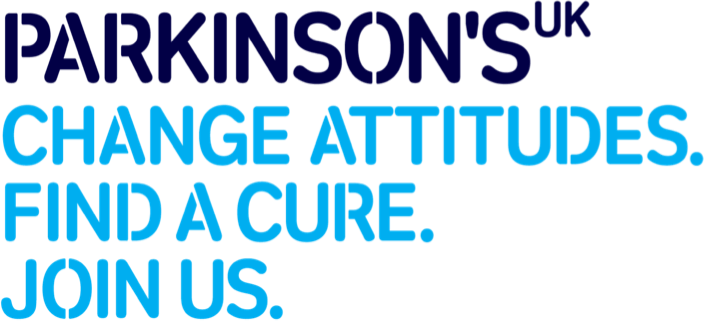 We at Jamie Railton Sales Agency would like to help future sufferers and families.
READ JAMIE'S STORY TO FIND OUT MORE
Advantage Racing Club

is an affordable racing club that offers a variety of benefits to its members for just £15 per month!

Horses are sourced by Jamie Railton and we aim to mainly buy GBB (Great British Bonus) eligible fillies which can win up to £20,000 bonuses on top of prize money. We currently have three horses in the club in training with top trainers in Yorkshire and Newmarket, this is the best value club around!
Keep up to date
Sign up to receive updates from Jamie Railton Sales Agency
Follow us
Successful Somerville Sale
08.09.23
Tattersalls Somerville Sale - 5 lots sold, 207,000gns sales aggregate, sales average of 41,400gns.
Read more